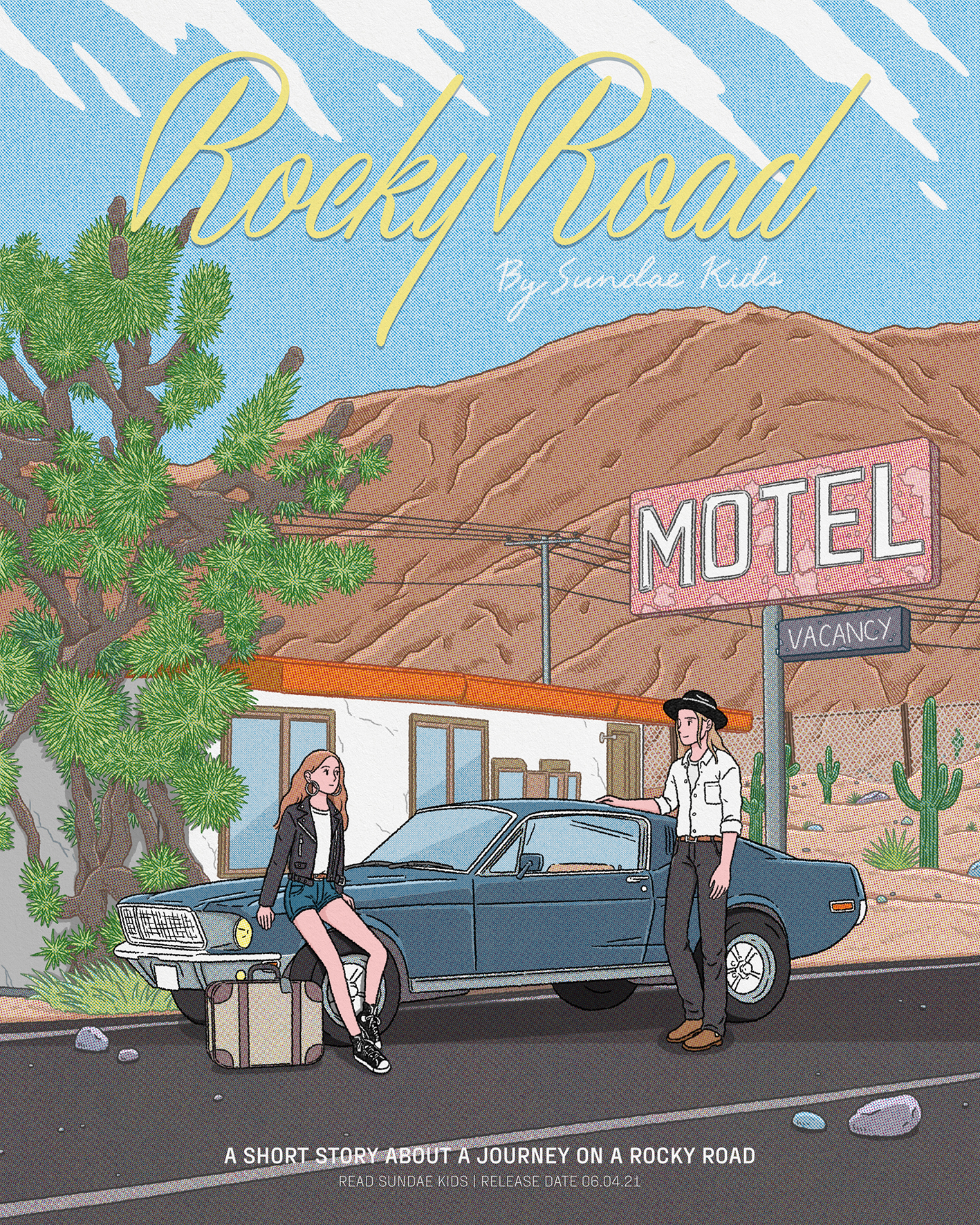 Rocky Road
Release date : 06/04/2021
A short story about a journey on a rocky road.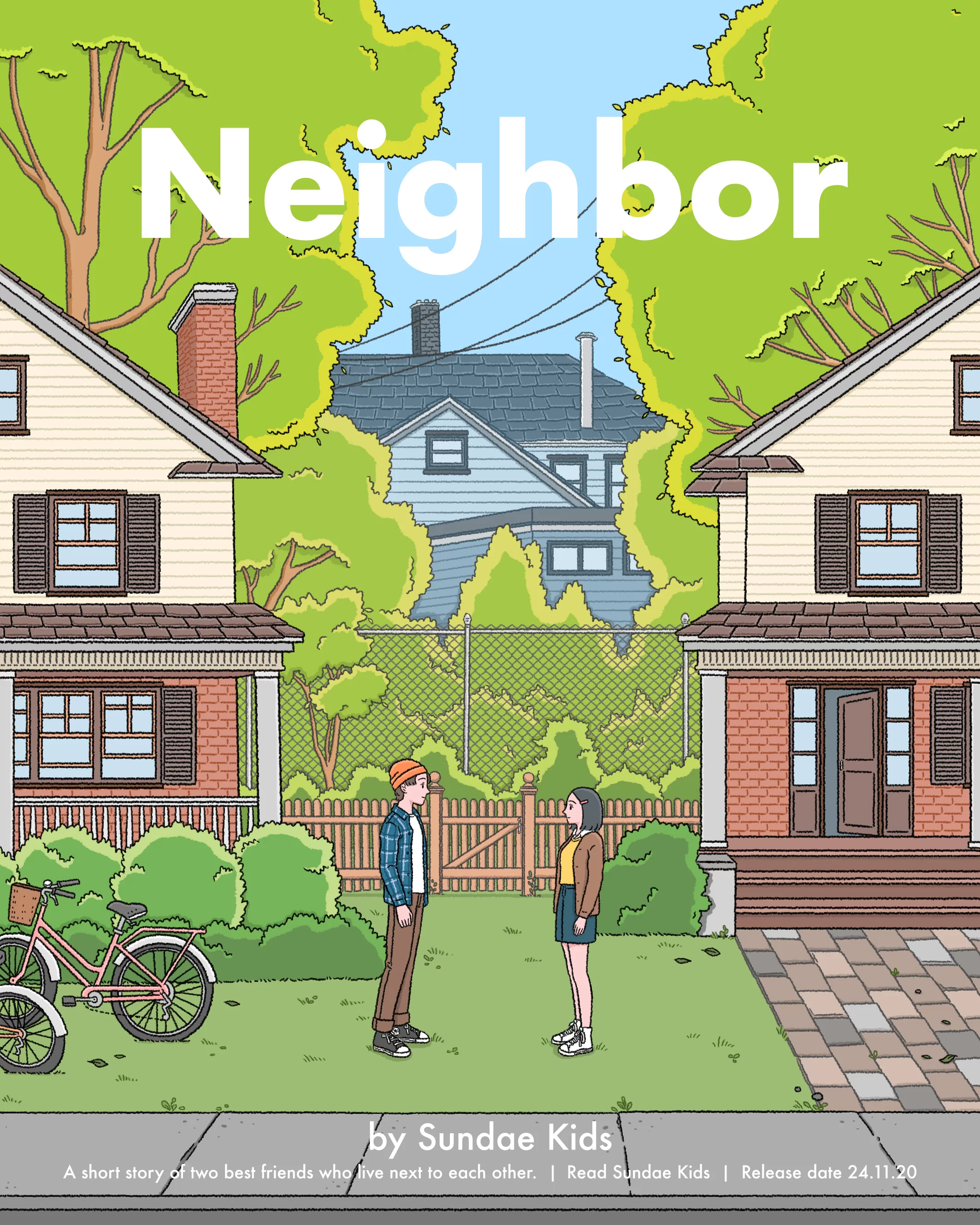 Neighbor
Release date : 24/11/2020
A short story of two friends who live next to each other.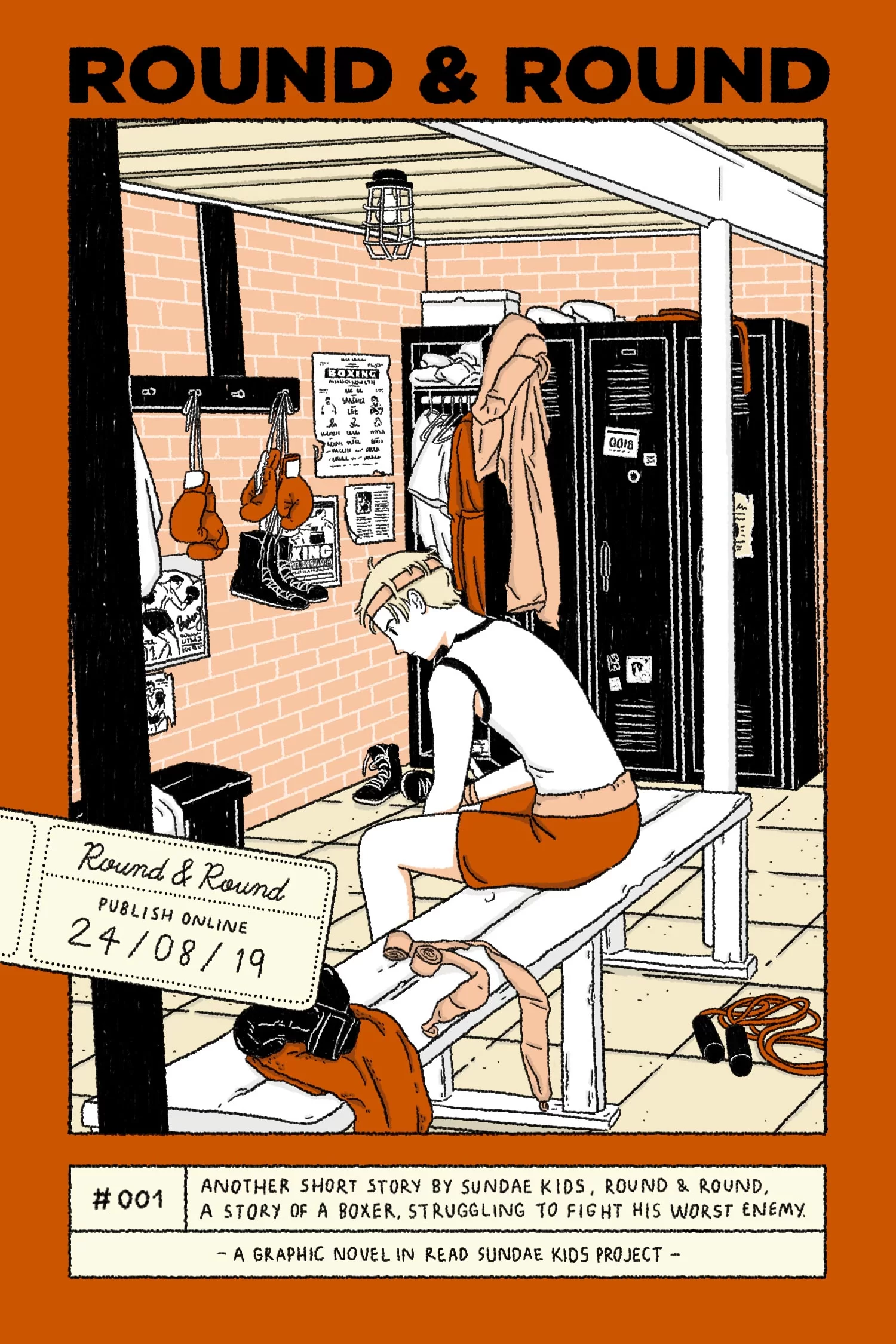 ROUND & ROUND
Release date : 24/08/2019
A one-episode short story about a boxer, struggling to fight his worst enemy. He has two choices : win or lose.
.
.
.
.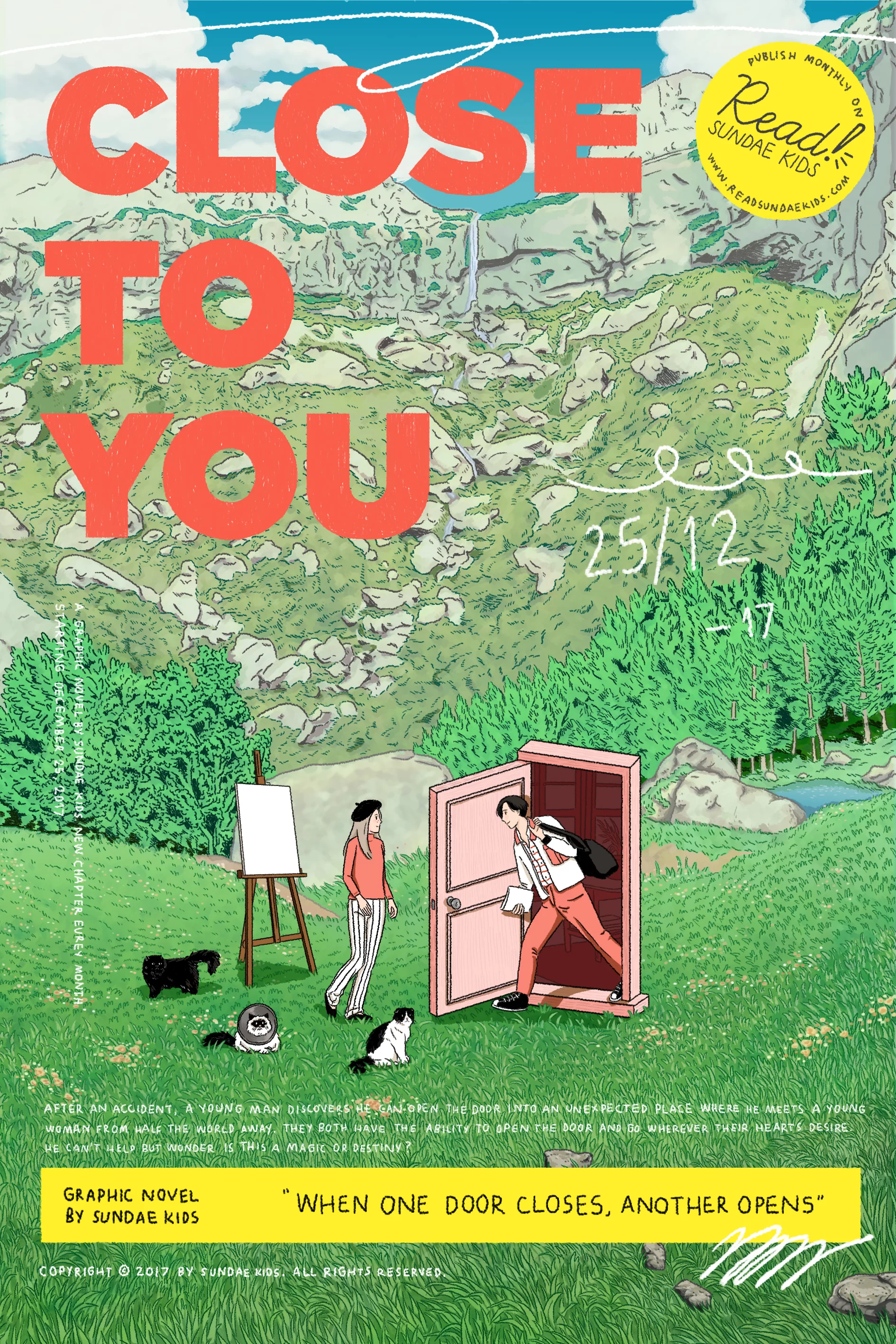 CLOSE TO YOU
Release date : 25/12/2017
After an accident, a young man discovers he can open the door to an unexpected place where he meets a young woman from half the world away. They both have the ability to open the door and go where ever their hearts desire. He can't help but wonder, is this magic or destiny?